SOTA LED International.

PLEASE CONTACT US VIA THE LINK FOR SPECIFICATION SHEETS, I.E.S FILES AND CERTIFICATIONS ON ALL PRODUCTS
1300 255 533 or wholesale@sotaledinternational.com.au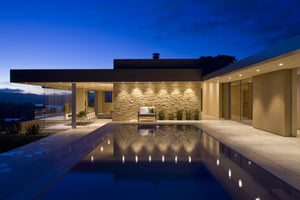 Home or business, the LED lighting experts have you covered. Guaranteed.
By choosing the LED lighting experts, we will help you find the exact lighting solution you are looking for, and we will help you save money at the same time.
Our products come with a full 6 year Parts & Labour unconditional warranty, and will slash your lighting power bills by 80%. A saving so substantial it literally pays for itself in the first 9 months. 
Subscribe to our newsletter
Promotions, new products and articles. Directly to your inbox.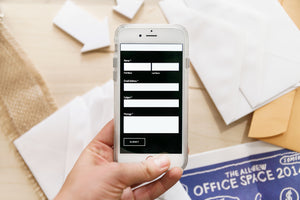 Get in Touch
We've made it easy for you to contact us in a number of ways so you can choose which best suits you. Call us and have a chat, book a consultation, or send us your home plans. The choice is yours.

Call us on 1300 255 533 
Email us at sales@sotaledinternational.com.au
Use the contact form here on our website