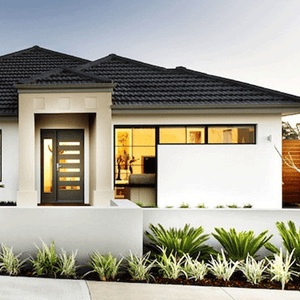 5 reasons for going LED
Many homes and businesses are making the switch in Australia to take advantage of the many incredible benefits this innovative solution can provide to their home or business. Here are some of the major benefits of making the switch:
1) Great for the environment - What better way to illuminate your household or business than with a solution that is gentle on the environment? LED lighting will not only lower the impact of your purchase dramatically on the environment, but it will also lower your home or business's power consumption by up to, and in some cases over, 400%. Not only that, this type of light bulb has no deadly chemicals such as mercury.
2) Significant money savings – Switching to light emitting diodes will help you to significantly lower your power bills. Our products are guaranteed to slash your home or business's power consumption, saving you hundreds if not thousands of dollars a year. Plus, our products come with an industry leading 50,000 hour run time which means switching to LED lighting essentially pay for itself.
3) Longevity – Light emitting diodes last significantly longer than traditional lighting solutions. Our products have the capacity to last 50,000 hours. That means they would last more than 5 years if they were switched on constantly. As we only use lights part of the time, the products you purchase usually last around 14 years. No longer do you have to regularly worry about changing light bulbs and wasting money on bulbs.
4) High Quality - At Eco Lighting Supplies, we pride ourselves on high quality light bulbs that are innovative and cost effective whilst never compromising on quality. We are so confident in the superior quality of the products we offer to our customers that we offer a full five year replacement warranty on all items in our range.
5) Safety – Unlike other options, all of the light bulbs provided by our team in Australia are free from hazardous mercury. Our lights do not emit UV making them safe around artworks, and each bulb can handle vibration, extreme cold and heat and still perform superbly. Not only that, they are certified under all major building and safety codes.
Call Eco Lighting Supplies today on 1300 ALL LED or visit our Contact Us page for more information on how LED can save you thousands of dollars for your home or business.
---