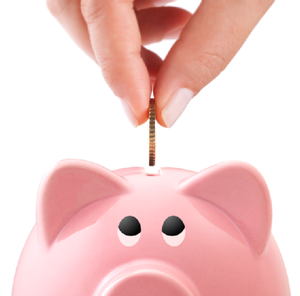 Tasmanian Energy Efficiency Loan Scheme
When it comes to helping people save money, The LED Lighting Experts take our role in helping you save seriously.
This is why Eco Lighting Supplies, in conjunction with Westpac Bank and Aurora are working to help Tasmanian's keep our beautiful state green with our support for all people applying for the Tasmanian Energy Efficiency Loan Scheme. This amazing program is providing no interest loans to people looking to turn their homes and businesses into lean, green, energy efficient machines! 
Eco Lighting Supplies is throwing its full support behind this initiative in working help every dollar borrowed from this program go as far as possible. Our residential, commercial and industrial lighting ranges are custom built to help this program regardless of its use.
Mention this program to our friendly staff at our store at 118 Murray St, Hobart and we will take a massive 20% rebate off the purchase price. This covers our entire range of products store wide. 
For a free demonstration or to speak with one of our friendly staff, please call 1300 255 533 or come in and visit us at our store.
---